Competition
The Search For Analogue Stars
Ready yourself for the biggest analogue photography competition of the year, starting on the biggest analogue photography day of the year! To coincide with Film Photography Day 2014 on April 12th, we are on a mission to discover the best analogue photo EVER and have fantastic prizes on offer.
Starting on April 12th Film Photography Day, we are on a mission to discover the best portraits and landscapes shot on film. So enter The Search for Analogue Stars Competition and show of your best photographs. Of course great photographs deserve great prizes, so for each of the two categories we will reward the very best analogue photographs with:
1st place:
2nd place:
1 LC-A+ Camera
50 rolls of film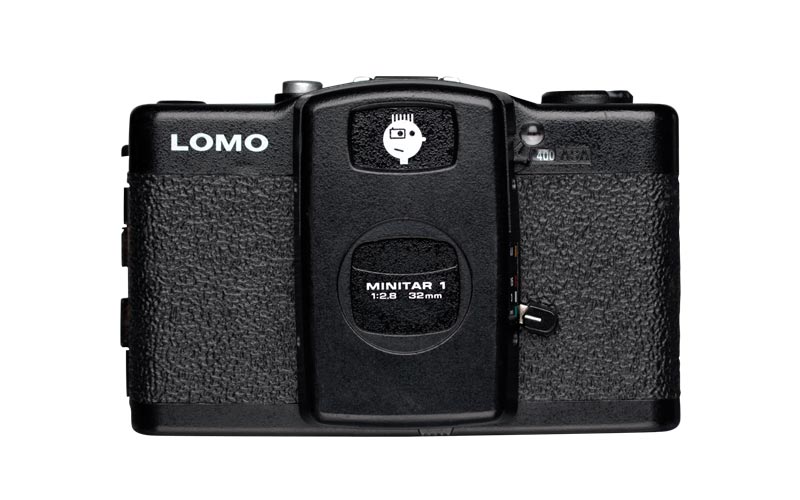 3rd place:
This contest is exclusively dedicated to analogue photographs, not digitally enhanced or manipulated, showing the true skills and authenticity of photographers.
Now, you have 6 weeks from April 12th until May 24th to go out there, camera in hand, creativity in your soul. Find out more details and enter your photographs here: