Get Involved
Are you ready to be a part of the biggest LomoWall exhibition in history?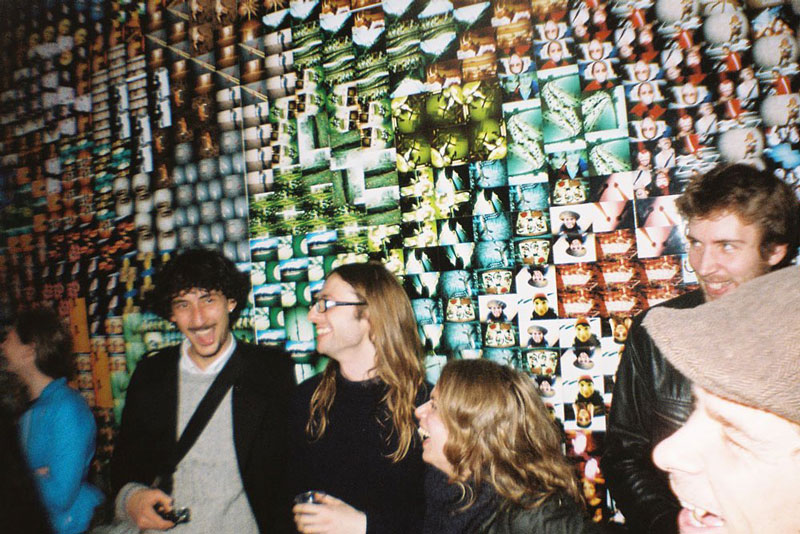 To celebrate 25 years of Lomography, we're asking you to help us spread love and understanding across the planet through the power of photography. We want to bring countries, cultures and people together in the biggest series of LomoWalls ever created. These stunning mosaics of images will be placed all over the globe so that we can see the world through each other's eyes. It's a huge project that's going to result in a worldwide exhibition of thousands of beautiful photos. And we want you to get involved!
Lomographers are defined by their insatiable desire to see new places, know new faces, and record their journey of discovery in vivid photographs. We've set up competitions categories for tons of countries all over the world. Whether you're showing us an intrinsic part of your identity as a citizen of your country or sharing something you learned when you passed through on your adventures, we want to see your take on them. You can submit up to 10 images to each category, and the best photos will be used to create our international LomoWalls. Please make sure to tag the photos you submit with all the possible details - country, state, city, analogue or digital, film, camera, etc. There'll be up to 100 winners for every category, and all of these winning shots will be entered in the special category of this year's TEN AND ONE Annual Lomography Photo Awards. That means that every winner will be in the running to win heaps of prizes, including an artistic residency at Lomography HQ in Vienna! Head over to the Lomography Competitions page to submit your shots now.
But it's not only us that'll be creating beautiful pieces of art from competition winners' images. We want you to kick your imagination into overdrive and help us create a global exhibition unlike any other. A cave filled with fairy lights, an igloo in the midst of the tundra, a ship sailing the seven seas — from the top of Mount Everest to the bottom of the Grand Canyon, we want you to help us cover the world with LomoWalls. Sign up and we'll send you a selection of the winning photos so that you can build your very own LomoWall.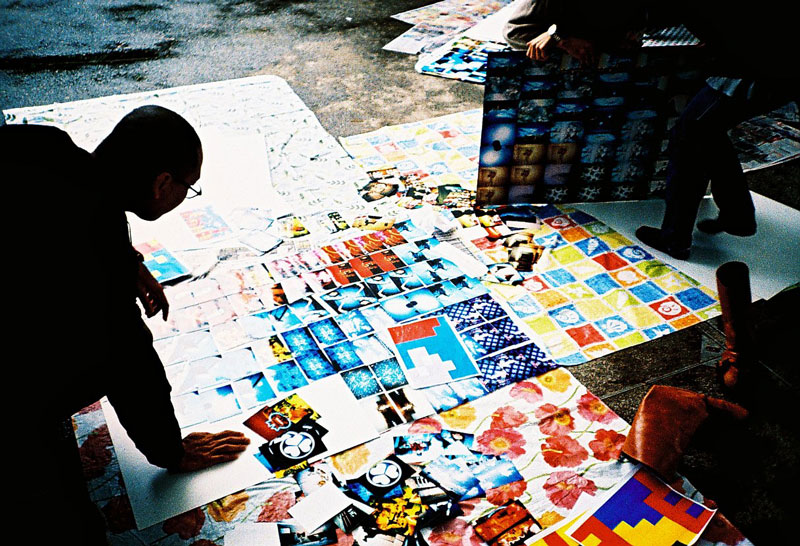 Everyone who builds their own LomoWall exhibition and sends us some fantastic pictures of its opening night will receive 50 EUR of vouchers to spend in the Lomography Online Shop. We'll also enter your name into a prize draw to win one of five special edition Lomo LC-A+ cameras. And if you don't win one of these, we'll send you a special edition Diana F+ camera instead! Bring a bit of Lomography to your corner of the world, and then invite everyone you know to come and celebrate the beautiful, bizarre and bewildering planet we live on. Share the love, spread the joy and keep the inspiration burning.
And that's not all — you can also win big with Lomography on Facebook, Instagram and Twitter! Make sure you're following us on social media and keep an eye on the official 25 Years of Lomography site. From parties to exhibitions to giveaways and more, there are tons of festivities still to come!
Competitions