Anyone and everyone can be a Lomographer. Lomographers are dreamers, free spirits, daredevils, night lovers. They're rule breakers, risk takers; they dance in the streets, shoot from dusk 'til dawn, stay up until stupid o'clock to hunt the sunrise. They take pictures as they run, as they fall, as they laugh, as they cry; they feel every moment, and live and breathe photography. Above all, they're defined by their insatiable curiosity — a desire to see new places, know new faces, and record their journey of discovery in vivid photographs.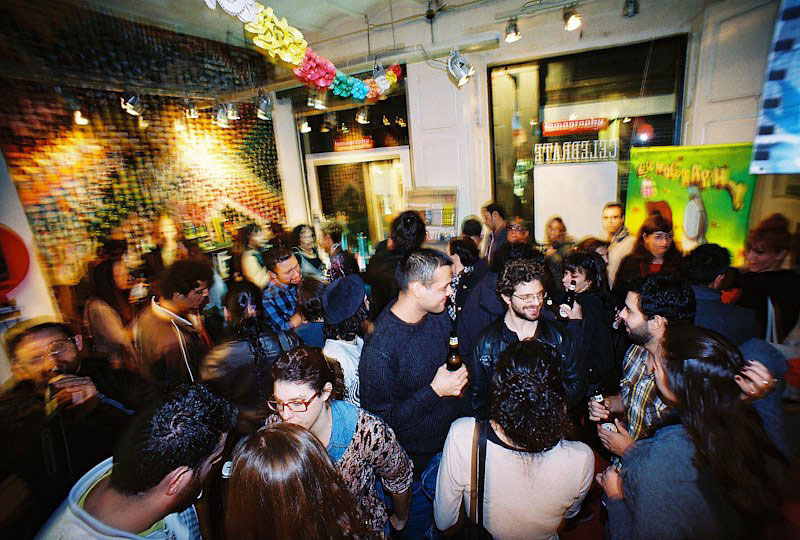 Whether you're a photography pro or you've never picked up a camera before, we'd love for you to become part of Lomography. Sign up to our Community today, and join us for events happening every month in Lomography Gallery Stores all over the world!
We asked some long-time Lomographers to share their favorite Lomography moments. Take a look at them in our magazine, and then share yours on Facebook, Twitter or Instagram with the hashtag #25YearsOfLomography.
Every day, over 4,000 photos and videos are uploaded to the Lomography website by our incredible Community — and we're forever astounded by how captivating they are. We've put together some galleries of our favorite shots from the last 25 years. Take a look and add yours to the story!