Competition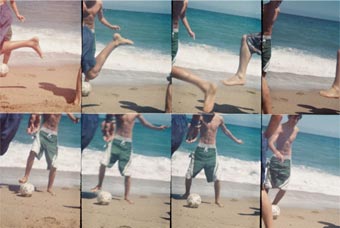 The Cannes Mini Movie Contest
In May 2011, Lomography, the leader in creative analogue photography, and the online cinema platform, MUBI, headed to the Croisette to host the Lomography Mini Movie contest for movie directors at the Short Film Corner. We offered the directors there a chance to win a trip to the Lomography headquarters in Vienna.
We asked the directors of the Short Film Corner to tell us an imaginative concept for a mini movie snapshot and to present it to our Analogue Art Juror at the MUBI & Lomography booth. If our juror liked it, they received a free Lomography multilens camera and film and started shooting their mini movie sequence at Cannes of a celebrity tripping over her dress on the red carpet or limousines speeding along the Croisette.
See the results of this competition in a gallery here!
Lomography Multilens Cameras