Features
From square format to half-frame shots at the flick of a switch
Takes all types of 35 mm film
Shoots up to 72 shots per roll of film on half-frame mode
Shoots up to 36 shots per roll of film on square mode
Requires standard 35 mm film development
Ultra-compact and pocket-sized
Unlimited multiple exposures
Bulb mode for long exposures
Cable release attachment — a Diana first!
Sunny and cloudy aperture settings
Tripod mount
Diana Flash+ plug
Overlap frames for endless panoramas
Compatible with the Diana Flash+ (available from our Online Shop)
Half-Frame Format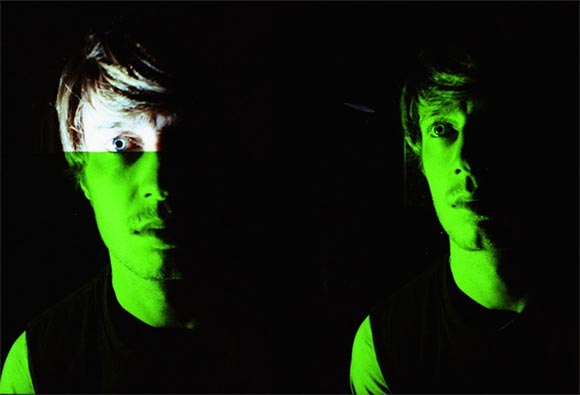 The Diana Mini's half-frame feature is both a fantastic story-telling tool and a creative savior — a single roll of 35 mm film will give you an incredible 72 shots! There's no tricky development process, either — when you take your film to the lab, just ask for the standard processing. The only difference is when you get your photos back, you'll have two pictures on each print. Double the lo-fi love!
Square Format
The Diana Mini shots on 35 mm film — but we couldn't leave behind the sweet square format of the iconic 1960s Diana camera. We've added a simple switch which rockets you from rectangular half-frame mode to square format in a snap. Each roll of 35 mm film gives you 36 square frames to fill with luscious lo-fi magic.
Thinking of Switching Formats on the Same Film?
So Lomographic, we love it! That's totally possible, but we can't guarantee that your local lab are going to like it very much. Swapping formats confuses the developing machines, so you'd be better off developing your negatives at home if you're feeling like an experimental superstar.