Film Photography Day Archive
Did you miss out on our previous Film Photography Day celebrations? Let's take a trip down the memory lane with these cool photos and videos!
2015
Film Photography Day celebrations organized in April 2015 proved to be a huge success, thanks to everyone who joined in on the fun. Hundreds of film enthusiasts gathered in Lomography stores around the world for a full-fledged celebration of all things analogue – from delicious film cocktails in Hong Kong to a little flea market perusing in New York and bashing it out of a camera piñata in London.
Read the full story on our Online Magazine!
NYC
View Photos
Tokyo
View Photos
London
View Photos
Paris
View Photos
Hong Kong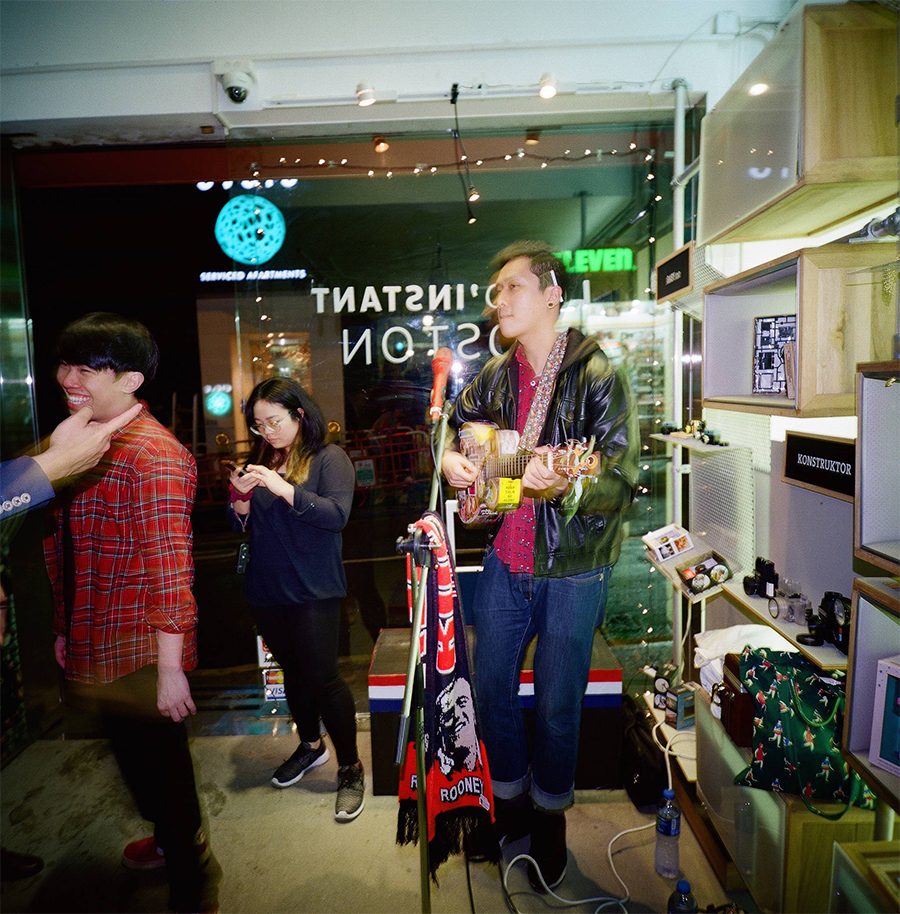 View Photos
2014
From boarding a school bus for a trip to Coney Island in New York, to shooting above the Tokyo skyline, we took film photography to the next level and organized LomoMatrix events across the world. Check out the videos below.
Hong Kong
London
Amsterdam
Paris
New York
Read the full story on our online magazine!
The Independent #filmphotographyday LomoMatrix Rumble
We also wish to take this occasion and thank all the dedicated lomographers who took it upon themselves to organize independent LomoMatrix events! The small, but dedicated team from Zaporozhye, Ukraine took home the big prize of the Independent #filmphotographyday LomoMatrix Rumble.
Find out more
2013
For the first official Film Photography Day, over 500 people all across the globe participated in the biggest LomoCaterpillar in history! Read all about it here and check out the video below.