Shooting Tips
Surprise Yourself
Go out on the street, set your camera to Auto ("A"), close your eyes, and spin around in circles. Close your eyes and shoot.
Don't Think, Just Shoot!
Auto mode on, brain off.
Don't Wait for Things to Happen, Make Them Happen
Buy some sparklers, call some friends and go to the park. Hang until dusk, write your name in the air, and shoot long exposures – use a tripod to hold the camera still.
Follow The Light
Find a spot full of bright lights in your city. Set your camera to "B" Mode, put it on a tripod, facing the light, and use the remote control to shoot. Watch the light snake into electric lines across your shake-free long exposures.
Aaaaaa…
Spend a week shooting photos of things that begin with the first letter of your name. Using the "MX" Mode, layer each one with a Multiple Exposure where you take a self-portrait of yourself.
Be Kind
Take a picture of someone on "MX" Mode. Then remind them they are beautiful. Watch their face light up and take a second snap as a Multiple Exposure.
Be Your Own Hero
You are beautiful today. Make yourself even more fly with your lucky outfit and smile. Sit the Automat at a good distance and with the Remote Control, snap until you get a selfie that would make even Kim K jealous.
Love is All You Need
Go to a place you love with your best friend and shoot a photo of you both with the Remote Control. Put the snap in a neat envelope, seal it and keep it safe. Open it up on a rainy day when you're feeling blue.
Color Your Life
Shoot with the full spectrum of colors by using the Color Gels on your Flash. Create your own rainbow by hanging your results on your wall, ordered by color.
Set the Sky as Your Limit
Chase sunsets and shoot at them with Colored Gels in your flash. Watch how opposites attract and different hues merge.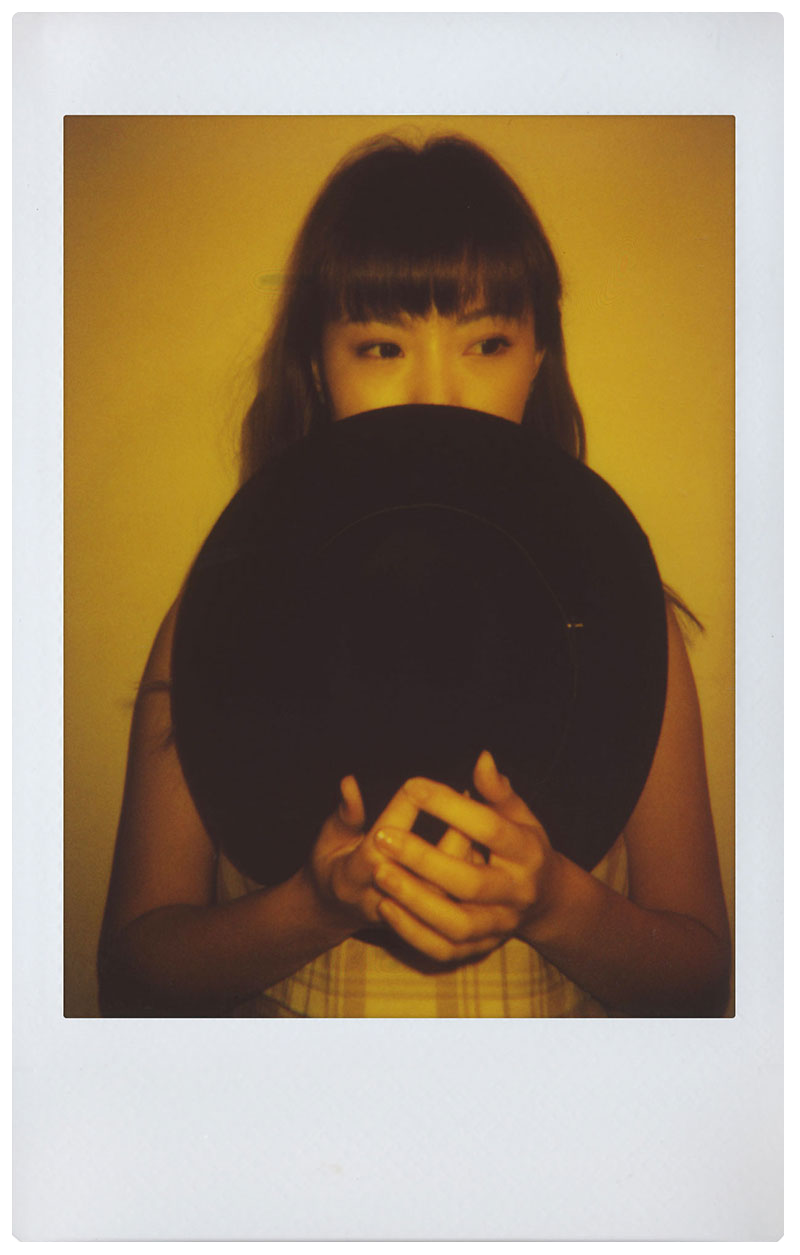 Create Your Own Universe
Throw a party. Turn your toilet into a photobooth and leave your Automat camera there with packs of film and accessories for people to dress up and take pictures. Make sure they use the Flash to capture the good madness.
Take a Spoonful of Sugar
Sugarcoat your surroundings by shooting with the +1 Setting: this will overexpose your photos and taint everything with a delicate, pale hue.
Life's a Beach
Take a holiday - you deserve one. In extremely bright situations like on a beach or in snow, shoot on the -1 Setting to absorb all the light being reflected around you.
Put Yourself in Somebody Else's Shoes
Jumble up faces. Shoot pictures of your friend's eyes, using the Close Up Lens Attachment. Stick their features on your face for some instant plastic surgery.
Find Beauty in the Details
Pretend you're a detective. Crawl around and take pics of random details, take notes, find clues. Get some weird looks and glare back mysteriously. Use the Close Up Lens Attachment to inspect the world in detail.
Let Your Inner Monster Out
Attach your Fisheye Lens and get super close to your subject. Ask them to twist their strangest face and shoot from the top or bottom – watch them transform into a freak of nature.
Make Different Worlds Collide
Shoot a photo with your Fisheye Lens in "MX" Mode. For the second exposure, shoot with your normal lens. Play about with the edges and black corners you get when the two formats collide.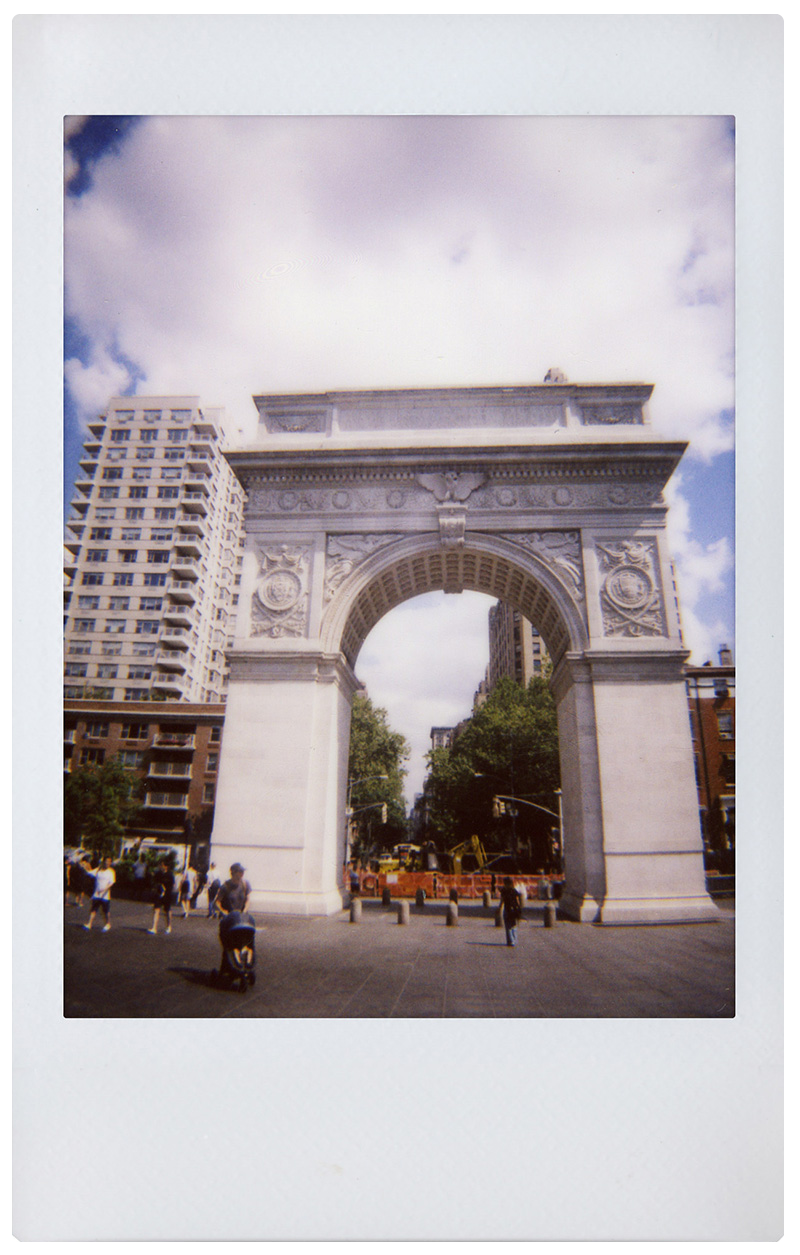 Question Everything
Go on holiday and don't buy postcards – save the money for ice cream. Take one instant photo for every place you go, and send those to people you love. Use your Wide-angle Lens to take in the immensity of the trip.
Maximize Your Real Estate
Enjoying the vibe at an overcrowded house party? Fill every millimeter of your instant picture with memories and people you love: attach your Wide-angle Lens to fit them all in. Join the group selfie by using the Remote Control.
Find Heaven on Earth
Turn the world upside down and create a surreal realm between heaven and earth. Use the Splitzer to combine a shot of the bright blue sky with a shot of a vast landscape.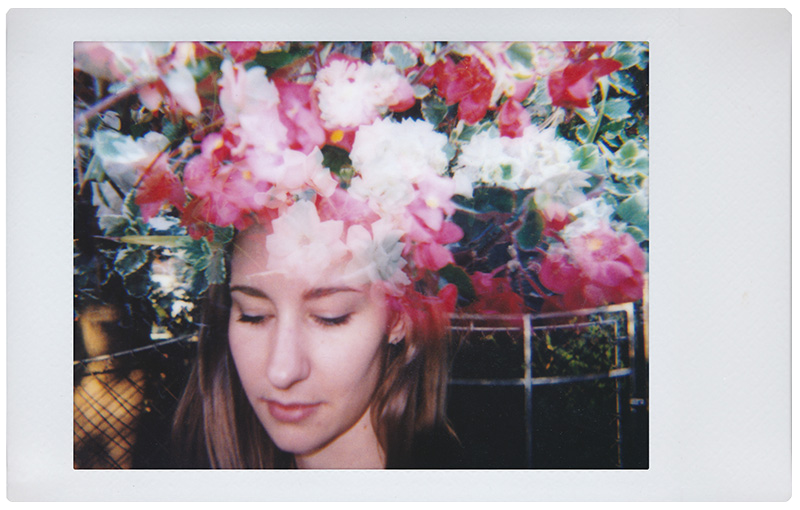 Opposites Attract
Conceal, reveal – dark, light – absence, presence … Find inspiration in opposites and marry them in one image with the Splitzer.
Life's A Piece of Cake
...and full of sweet moments. Set your camera to "MX" Mode and capture as many pie-shaped memories as you can in one image with the Splitzer. Use different Color Gels for each shot.
We Are One
Make you and your soulmate literally turn into one entity with the help of the Splitzer. Take a picture of your friend's upper body, from the belly button upwards, and mix it with your lower body, belly button downwards.
←Previous Tips
Next Tips →