Make Your Favorite Face the Center of the Universe
With a perfectly balanced frame with a scale of 1:1, you can put your subject in the center. Use the Portrait Lens Attachment to get closer and let the depth of field make your subject stand out against the background — bold and brilliant.
Shake Up Your Perspective
Frame things a little differently by attaching the Lomo'Instant Square Instant Mini Back to your camera to shoot on Fujifilm Instax Mini film. It's the perfect way to rethink your composition!
Stay Spontaneous
With a super intuitive zone-focusing system and an advanced automatic exposure mode, the Lomo'Instant Square is built for spontaneous shooting. Sneak up on your subject, call their name, and snap a perfectly exposed shot of their face just as they turn around.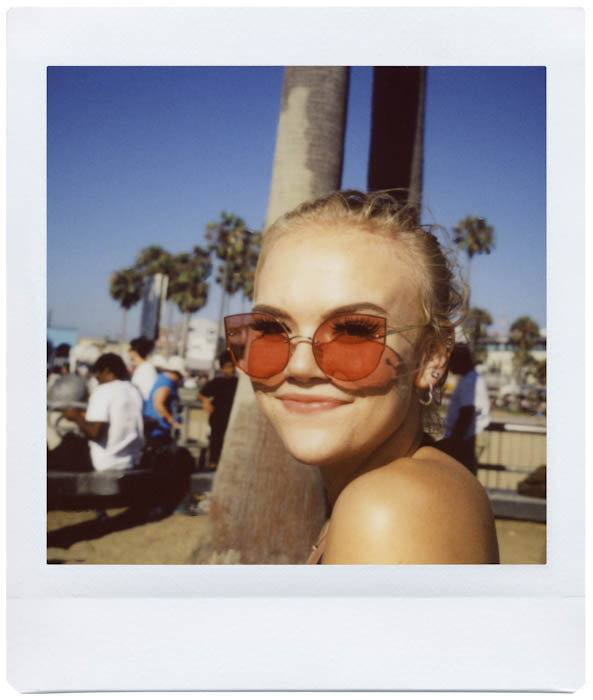 When It Gets Dark, Make It Brighter
Auto Mode will take care of exposure, but you can choose to make everything a little brighter with the Exposure Compensation. Switch to +1 to give everything a sugary white glow!
Stay Out All Night
Switch to Bulb Mode to capture the city lights in stunning long exposures. Turn off the flash and use the Remote Control Shutter Release to keep your shots extra steady.
Take a Self Portrait and Remember You're a Star
Hit the self timer button and use the 10 seconds to strike a killer pose that captures you in all your beautiful, original magnificence.
Take a Good Look at Yourself
You are many wonderful things. Attach the Splitzer to your lens and switch to Multiple Exposure Mode. Now capture all the different sides of your personality, twisting your splitzer to fit them all in the same frame.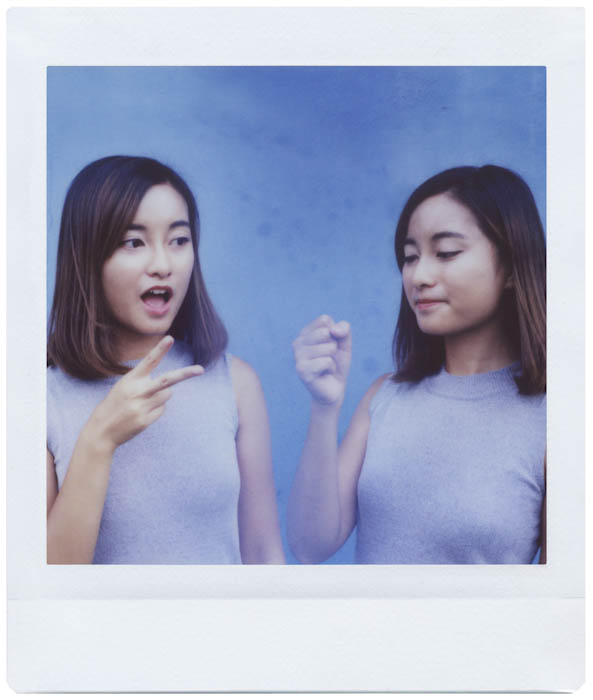 Keep Dreaming Until You Get There
Stay focused, and don't let anyone tell your wildest dreams are impossible. Rome wasn't built in a day!
Dance Like No One's Watching
You do you, and don't let anyone steal your shine.
Yodel Like No One's Listening
Be loud, be proud, and don't stop for anyone. Unless they're police officers responding to a noise complaint. Then you should probably stop for a bit.