Premium Optics
The glass used to make the optics for the Minitar-1 Lens is multicoated to minimize internal reflections and maximize color and contrast. Its 32mm wide angle view captures a healthy chunk of everything in front of you and its bright f/2.8 maximum aperture allows all of that natural, ambient light to come streaming right in.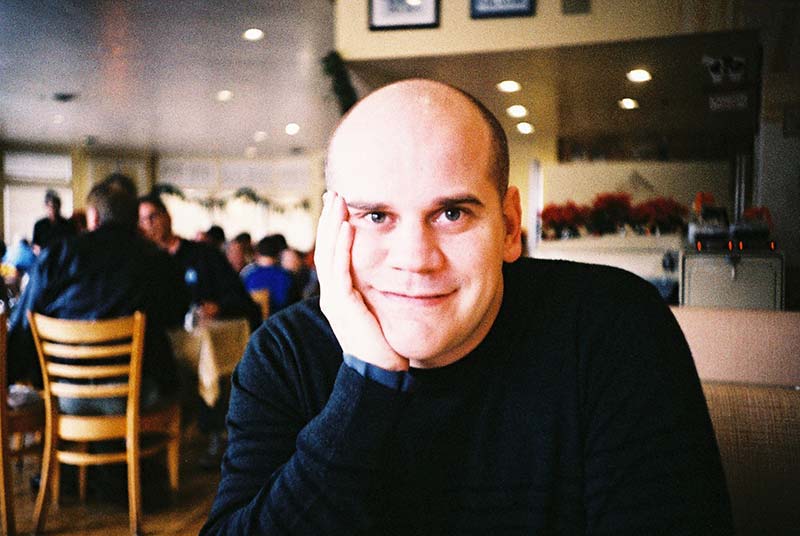 Zone Focus Fantastic
The days of wasting precious seconds looking through the viewfinder and endlessly adjusting knobs and dials are over. With the quick flick of a switch, you let the Minitar-1 do that for you — just estimate the distance and presto! After a trip around the city, you'll be fast friends with the Minitar-1 and zone focusing will be your second nature. Additionally, as a rangefinder coupled lens, the Minitar-1 utilizes the Leica M's rangefinder focus — which means perfectly precise focusing when paired with rangefinder cameras!
Characteristic Vignetting
The Minitar-1's famous vignetting is due in large part to the unique character of its vintage Russian optic schemes. Thanks to its retro-focusing wide angle optic design, the Minitar-1's back focal length is significantly reduced to achieve the ultra-compact layout of the lens. In this case, the rectilinear correction leads to various different distances from the lens to the center of the film and its edges, which then produces the significant vignette on your images — just one of the many legendary and loved aspects of the Minitar-1!
Supernaturally Saturated Colors
The main reason the Minitar-1 yields its supernaturally saturated colors is the complex coating of the lens, which was specifically developed for the Minitar-1. Due to the exceptional construction and calculation of the lens, the Minitar-1 is able to produce its signature rich and supremely saturated colors.
Live in the Moment
As Lomographers, our goal has always been to live in the moment — to not let the camera stand between us and the world, rather, use it as an instrument to envelop ourselves in the moment. Life inhales Lomography and Lomography inhales life. With the Minitar-1 lens in tow, you'll find yourself able to achieve this connection in a way you've never done before. The Minitar-1 is game — are you?
Exceptional Craftsmanship
From vision and inspiration to action and construction, we have taken the responsibility of designing the Lomo LC-A Minitar-1 with the utmost care. From the ultra-compact pancake design and universal filter thread to the premium Russian optics and beyond, the features and specifications of the Lomo LC-A Minitar-1 Art Lens arrive nearly unparalleled on a broad field of rangefinder lenses.