Street Shooting
Boasting the LC-A's famous zone focusing system, a 32mm focal length and a sleek pancake design, the Minitar-1 Art Lens is the ultimate street shooting companion. With its quickly adjusted features and quiet operation, you blend into your environment and draw no attention, as ordinary as a street sweeper in plain sight. Catch impressive shots from the back of a rickshaw ride on a blistering July day in the city or nab a pic of that eccentric dancing businessman in front of the food stands downtown. Now, head out on the town and get creative — take a risk and try for a shot you normally wouldn't!
Low-Light Shooting
The Minitar-1 Art Lens is a premium performer in many settings, with exceptional performance in low light situations. Low light, slow light, fast light, nightlight, candlelight — it doesn't matter. There's no stopping you, because you've got the Minitar-1 on your side! Even without a flash, you're going to get amazingly well-lit shots that accentuate the great atmosphere around you and ensure you'll be savoring those memories for years to come. So go ahead and see how low you can go!
Digital Shooting
Shooting digital but still jonesing for that classic LC-A look and feel? For the first time ever, you can have it with the Minitar-1! Slap a Minitar-1 on your favorite digital camera (check compatibility here) and relish in the results. It's a totally new Lomographic experience!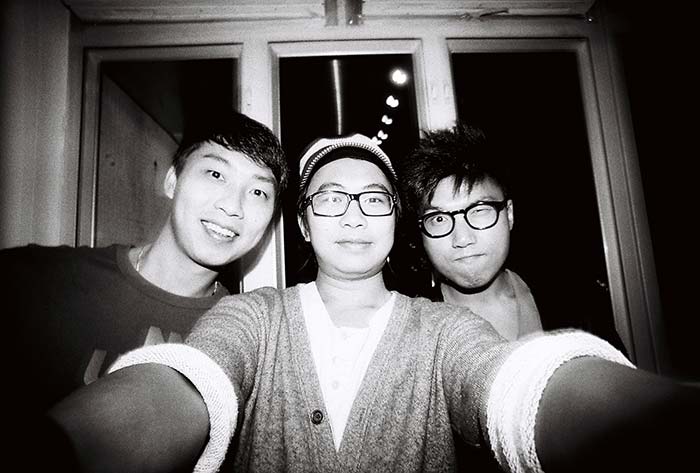 Zone Focus Shooting
Take advantage of the Minitar-1's supreme zone focusing feature and forget about missing out on incredible shots. Just estimate the distance between you and your subject and presto — the Minitar-1 takes care of the rest! Take it on a trip around the city and test it out on different targets from 0.8 M all the way to infinity. It won't take long before zone focusing will be your second nature!
Everyday Shooting
Like all LC-A family members before it, the Minitar-1 enjoys being your constant companion, so treat it like one. Take it with you no matter where you're going, what you're doing or when you're doing it! It's ready for anything all hours of the day or night and loves to be included in all of your activities — whether it's the hum-drum things like brushing your teeth, making dinner or watching tv — you'll find the Minitar-1 has the keen ability to turn the banal into the brilliant and the everyday into the extraordinary!