We have given a select few artists the opportunity to shoot with the Lomography x Zenit Petzval Lens and have been blown away by their results. Check out their photos and read our interviews with these ultra-talented testers!
Coco Alexander
We met Coco by chance, and what a chance it was! Her work is magnificent, and we felt in love with it, so we asked her to try out the Petzval Lens with her Nikon Camera and she came back to us with the most beautiful portraits.
Jeri Lampert
Jeri Lampert is a young Fashion and product photographer based on New York. She's done work for brands like Gap, The Brooklyn Museum, The San Francisco Chronicle, Joor and Macy's among many others.
C.S. Muncy
C.S. Muncy is a New York City-based freelance photojournalist with a client list that includes The New York Times, The Wall Street Journal, Newsday, The New York Daily News and The Village Voice. We wanted him to be one of the first photographers on try the new Petzval lens.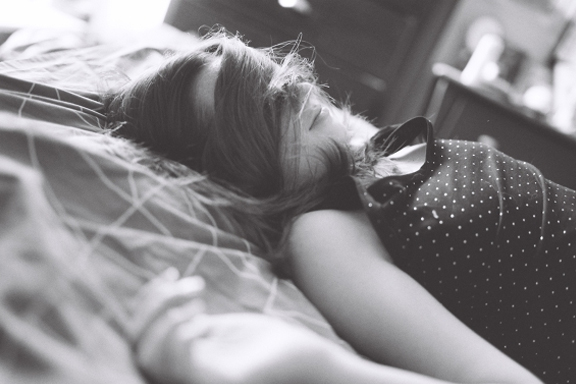 Studio TM
We are very happy to give you another update about the Petzval Lens! We have been busy working on the Petzval Lens production and lent out a very final prototype to Studio TM, a multidisciplinary photography duo from Hong Kong to shoot with some of their projects. Read on for the full interview!