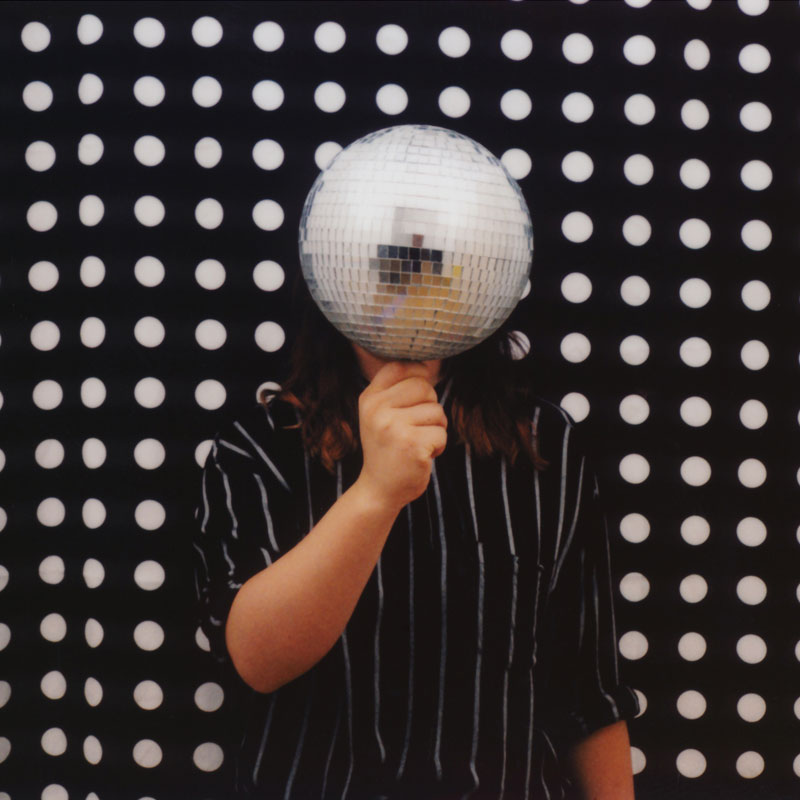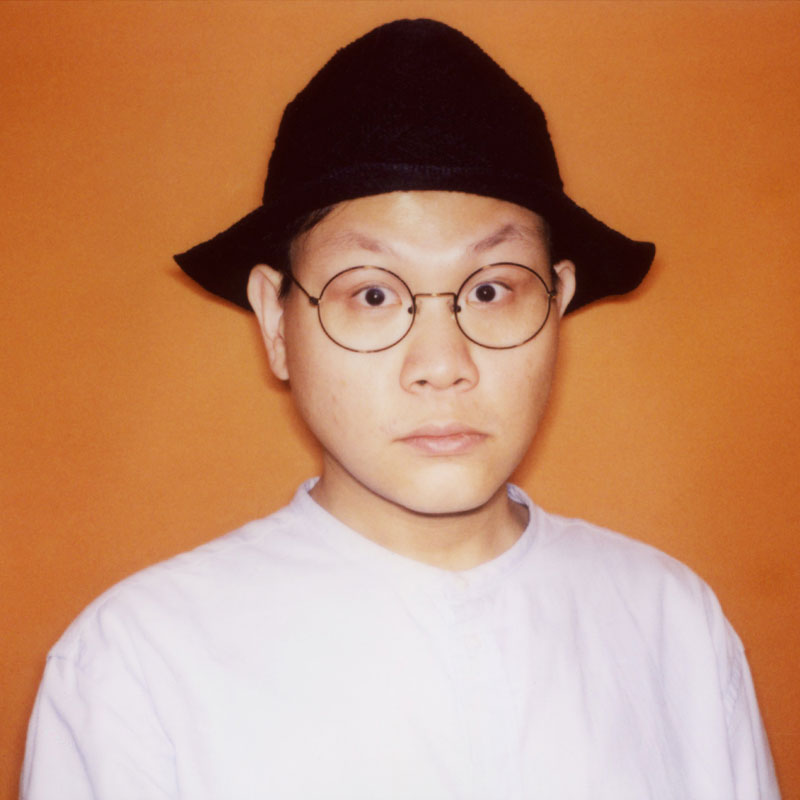 The Lomo'Instant Square is the only fully analogue instant camera to work with Fujifilm Instax Square Film, giving you the iconic square frames loved by instant adventurers for decades. And if you attach the Lomo'Instant Square Instant Mini Back included in the Combo Package and Accessory Kit, you can use your camera to shoot on Fujifilm Instax Mini, too!
With a bellows mechanism that allows you to fold the camera to one-third of its size, the Lomo'Instant Square is a box full of creativity that fits right into your life. It's the response to a consistent, popular demand from analogue lovers worldwide, hungry to try out the square format. Compact, automatic and packed with creative features, it's the sum of everything we've learned through our years developing instant cameras, our interaction with our community, and a good dose of experimental madness.
Take your life and tint it, frame it, share it, shake it, scream it — yodel like no one's listening — upside down, loud and clear. When it gets dark, make it brighter. Start with the ordinary — the extraordinary will take care of itself.