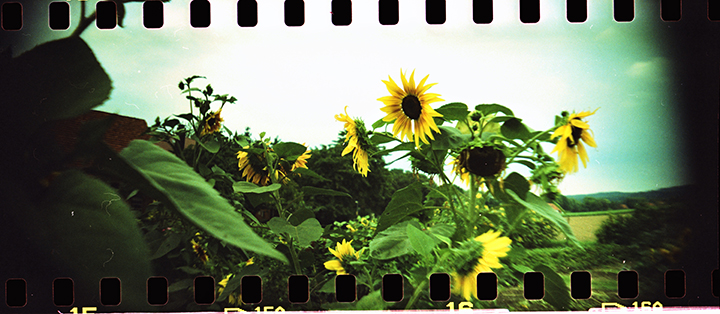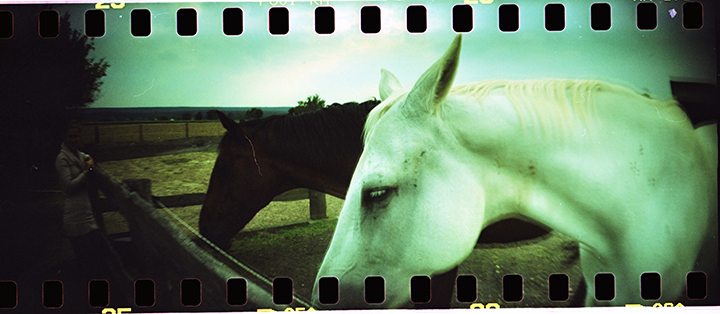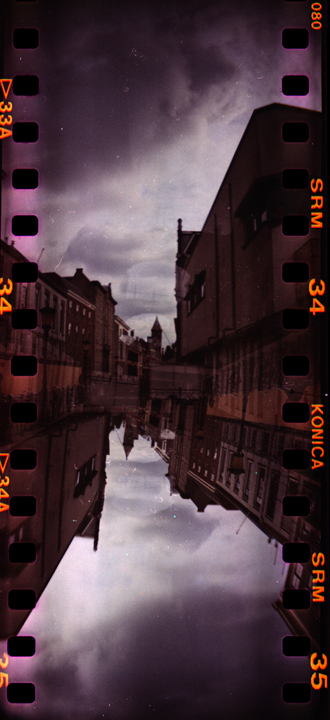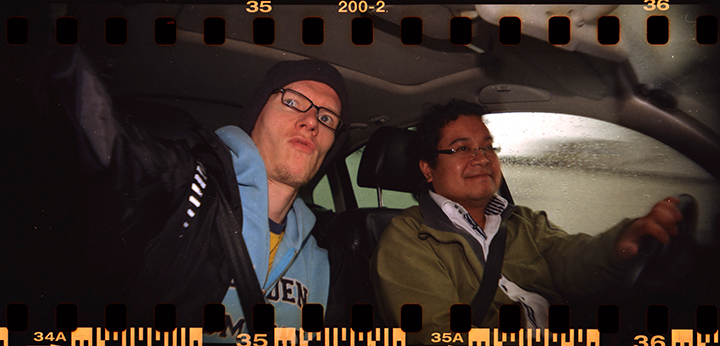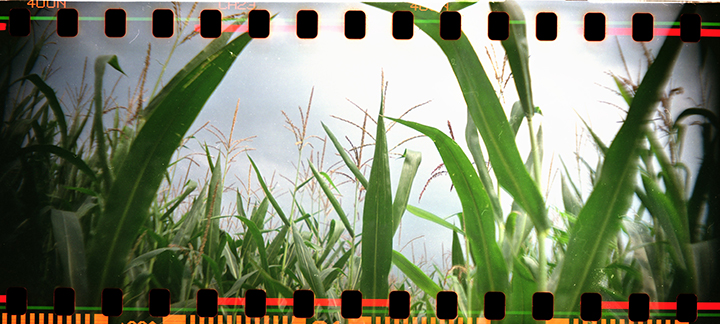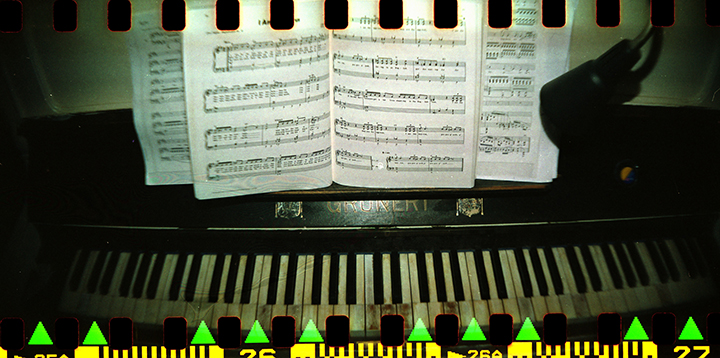 Mephisto19
Stephan Kaps
Age 28, Marijampolė, Lithuania
I've been a Lomographer since August 2005, as well as being a respiratory and speech therapist. I now study fine arts at the Hochschule für Bildende Künste (Institute for Fine Arts) in Braunschweig, Germany and I spend a lot of time in Utrecht, Netherlands.
What do you most love about the Sprocket Rocket?
I loved the size and the look. It looks so old-fashioned, which I really like. Oh, and the format of the pictures of course. Lovely.
Describe the Sprocket Rocket in five words:
wide, black, robust, sprockets, stylish.
The strangest, funniest, or hands-down greatest photographic/Lomographic encounter that you have ever had?
The Lomography World Congress in London ;)
Your advice to future Sprocket Rocket shooters?
Shoot, shoot, shoot film after film and when you are done, shoot again.