A bold and beautiful bokeh statement, the Lomography New Jupiter 3+ Art Lens (1.5/50 L39/M) is a resurrection from the zenith of Russian optical design.
Because we want to keep this legacy alive, we are proud to introduce the New Jupiter 3+ Art Lens as part of our Lomography Art Lens Family.
A combined effort by our experienced team and manufactured at the exact same Zenit factory in Russia as the original, the New Jupiter 3+ Art Lens retains the strong character and Soviet spirit of the original lens — crisp sharpness, smooth, natural colors and lush, dreamy bokeh — while transcending its forbearer in many ways.
In the same excellently compact design and classic demeanor, we recalculated the technical specifications of the original Jupiter 3 to make this extremely special lens far more accessible for today's photographers. It's compatible with L39 and M mount cameras, as well as a large range of other cameras using adapter mounts.
The New Jupiter 3+ Art Lens is being produced in small batches and thus will be available on a very limited first-come, first-served basis. Head to the Lomography Online Shop to secure your very own!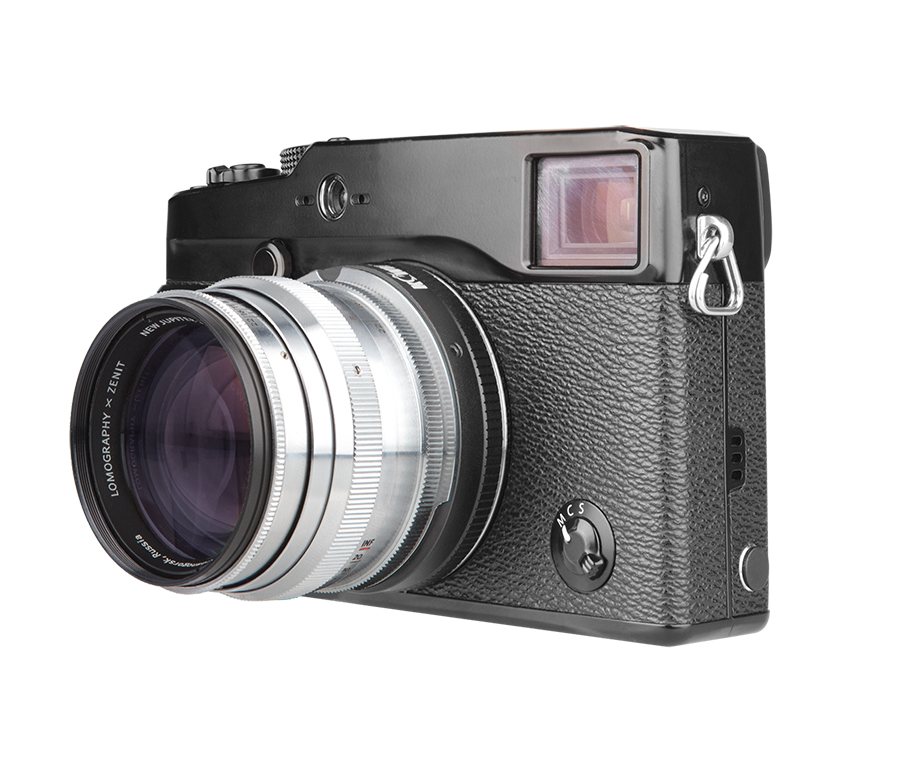 Technical Information
Focal Length: 50mm
Aperture: f/1.5 - f/22
Lens Mount: L39, includes Leica M-mount adapter
M-mount Adapter Frame Line Triggering: 50mm frame line
Rangefinder Coupling: Yes
Minimum image circle: 44mm
Field of view: 46 degrees
Flange distance: 28.8mm (L39 mount) 27.8mm (M mount)
Closest Focusing Distance: 0.7m
Filter Thread Requirement: 40.5mm
Lens Construction: 7 elements in 3 groups