The New Petzval 58 Bokeh Control Art Lens
Swirl to Freedom with the World's First Petzval Bokeh Control Lens
The New Petzval 58 Bokeh Control Art Lens is a continuation of the legacy Joseph Petzval started in 1840 with his original lens design.
Boasting newly developed features like a Bokeh Control Ring, a maximum aperture of f/1.9 and a 58mm focal length, the New Petzval 58 is perfect for landscapes, street photography, portraits and beyond. It's available in both Canon EF and Nikon F mounts, so it works right off the bat with loads of different analogue and digital SLR cameras. It's also possible to pair it with many other cameras, like the Sony Alpha for instance, simply by using adapter mounts!
With the overwhelming support of the Kickstarter community, the New Petzval 58 was successfully funded in june 2015. Since that time, this unique Art Lens has wowed creatives all around the world. Take your portraits to the ultimate next level and pick up the New Petzval 58 Art Lens from the Lomography Online Shop.
---
"I love it as a complete package; the tribute to an older time of photography. I love that it's all manual and made from brass. I love that crazy swirl look. I love the mindset that it puts me in when I use it. It slows me down. It changes the way I normally shoot."
Dedpxl
"A stunning lens producing creative captures that will stand out against shots captured with a normal lens."
Photoshopcreative
"It looks absolutely gorgeous and ages in a fashion that means the more you use it, the better it looks."
Jimmy Cheng
Freedom to Adjust Swirly Bokeh Like Never Before with the Bokeh Control Ring
All-round 58mm Focal Length and Max f/1.9 Aperture
Available in Canon EF and Nikon F Mounts
Compatible with Tons of Digital and Analogue Cameras
Premium Russian Glass Optics
Beautiful Brass or Black Finish
The New Petzval 58 Lens allows you to control the bokeh in your photos like never before. With each different bokeh level and aperture combination, you'll get entirely different effects. Pick your Bokeh Control and Aperture Level here and discover your very own favorite combination for Petzval perfection!
+ =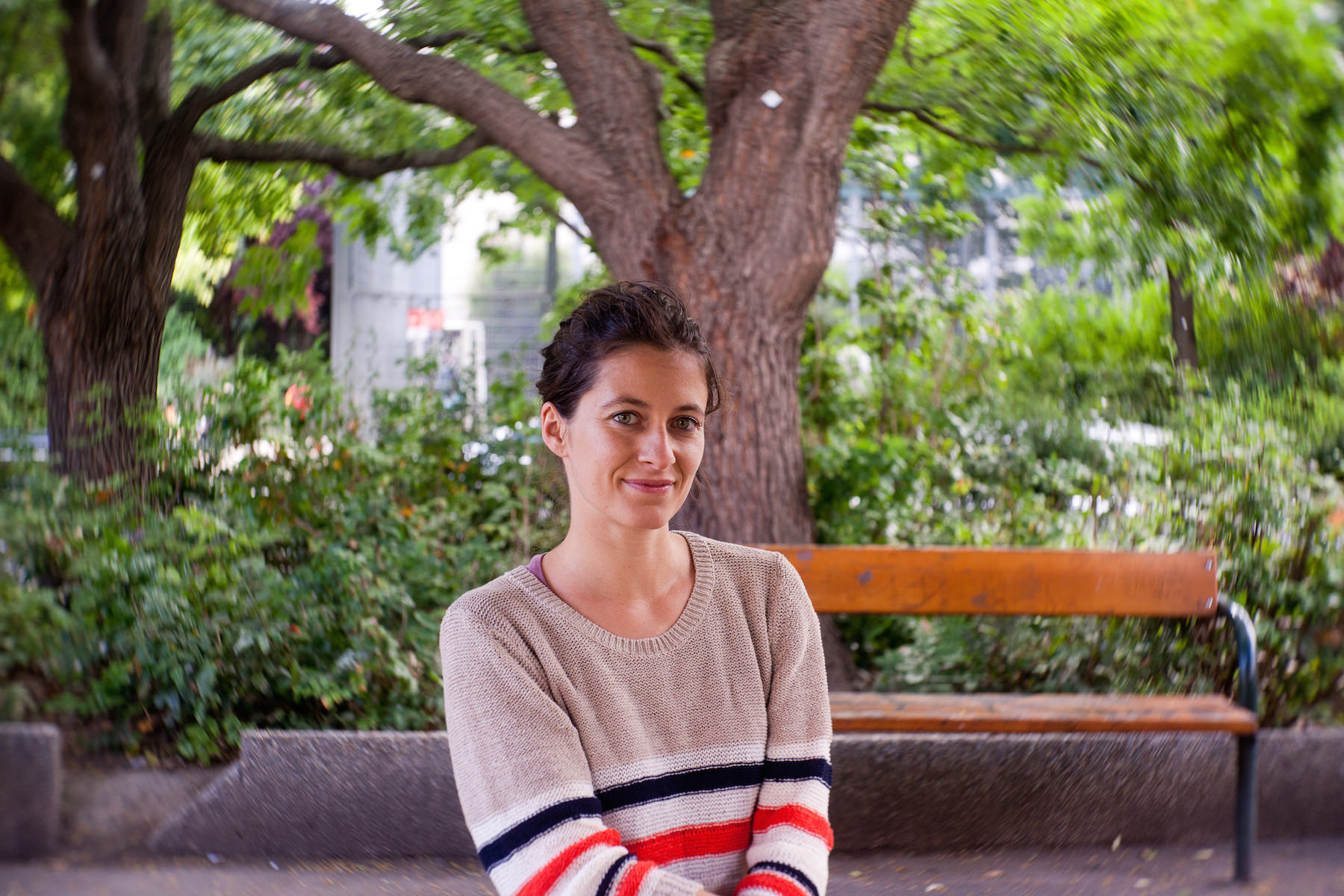 ---