Motorizer: The Ultimate Accessory for your Spinner 360° Camera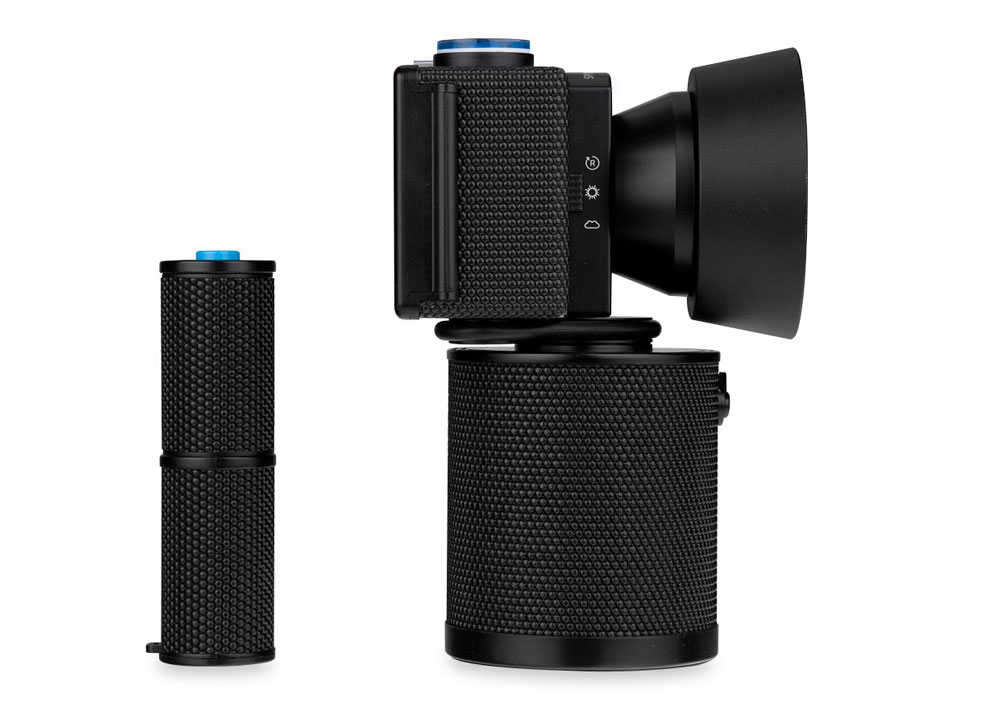 With the Spinner 360° Motorizer you can create stunning remote-controlled photos with the Spinner 360° camera*. Just attach your Spinner 360° to the Motorizer base and press the Motorizer remote control – You'll get great panoramas indoors and out!
Features
Remote / Control - The Motorizer's remote puts you in complete control of your Spinner 360° photos. It works in an unobstructed area up to 5-10m – So you can take amazing panoramic photos without even holding the camera!
Spin The Way You Want - Choose from single spin and continuous spin modes depending on what kind of photo you'd like to take.
A Creative Motor For Creative Minds - With the Motorizer, you can easily experiment with all kinds of creative techniques. Try out time scan photos and endless photos for totally unique spin shots. Or control more than one Motorizer at the same time with a single remote control**. Get creative with the Motorizer and your Spinner 360° camera today!
In the Box - The Motorizer package includes everything you'll need to create awesome remote panoramas with your Spinner 360° camera:
Motorizer Base
Motorizer Remote Control
Instruction Manual